Faith
MAG
Highlighted dread locks,
three-and-a-half inch heels,
tight-fitting blue jeans
and her boyfriend's sweater.
Struttingaround like it's nobody's business,
head held high,
self-confidencethrown to the wind -
New York is a scary place,
and she's the scariest ofall.
The sweetest smile,
the meanest glare,
her deep brown eyes willplow right through you.
Black pride,
woman's pride,
stand tall andsing it loud -
my best friend,
my rolemodel,
myFaith.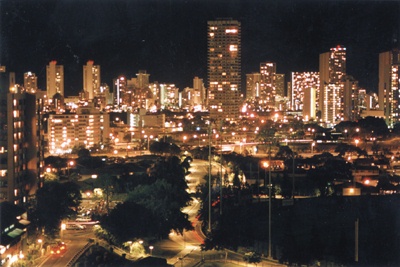 © Chris H., Honoka'a, HI