I Just Wish I Could Thank Her
MAG
Unlike most people I know, I am adopted. I am notsure where I was born, but I know it was somewhere in Texas. All hospitalinformation is unavailable to me. I was six months old when my parents met me andtook me home from the agency in Fort Worth.

The fact is, I am adopted, butthe question is, why? Many ask me that, but I don't know the answer. I am awarethat my birth mother was only 15 when I was born, and I am pretty sure her agewas the reason she decided on adoption. I'm sure it was an extremely hard choiceto make, and even harder to follow through on.

I cannot imagine howdifficult it would be to give up a child. When my birth mother brought me to theagency, she had to be extremely brave and emotionally strong. Despite the factthat she would not know where I was or be able to meet me, and would not see herfirst child grow up, she knew she was making the right decision.

It is notuncommon for adopted children to feel their birth mothers abandoned them. I,however, know that my birth mother's intentions were for me to have a betterlife. I do not know where I would be today if she had kept me. Her brave decisionwas the best thing she thought she could do for me, and it was. I just wish Icould thank her.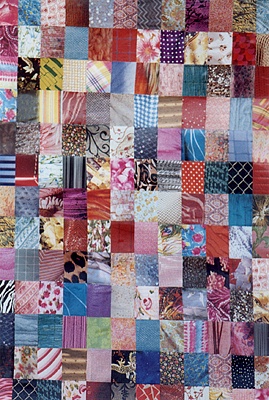 © Amanda F., New City, NY