My Greatest Influence
MAG
There are many influences in one's life. My greatest is my mother. The love between amother and her son is unconditional; a mother's love is a given. She would doanything or give anything for her child to be happy for just a second. If itmeant working overtime so her kids could afford to buy shoes, or staying up andtaking care of you when you're sick, she would do it.

Sometimes parentsdon't show affection or tell their kids they love them, and sometimes parents andtheir kids don't get along. But through all the good and bad times, it is hard tofind love stronger than what parents have for their children.

My mom hasdone so many things for me. She supports me in everything I have ever done. Shebelieves me when everyone else doubts. She does the little things, like makingsure I always have food waiting at home after sporting events, asking if I needmoney when I go out with my friends, taking the heat from my father when hedoesn't agree with something I did. There are a lot of ways parents show love andthe kids don't even feel it. It would take more than a lifetime to repay my momfor everything she has done.

Take time to think about everything yourparents have done for you.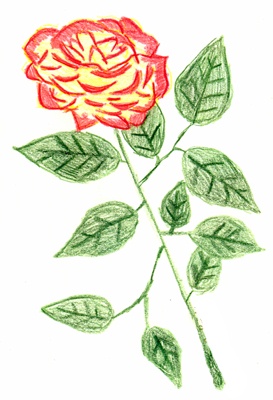 © Kelly A., Niscayuna, NY