Waste
MAG
A loud crash makes
concrete dance like
water bugs in autumn.
Men and women, deafened
bythe torturous blow
look for freedom, and are met
only with theirfate.
In a dark abandoned hallway
a young boy waits.
Numberninety-two.
Not much hope for his return.
Shadowy visions of applepie
and the sweet paralyzing breath
of a soul mate are burnt inthe
last fires of thought. The warmth
of Indian summer and carelessdays
seeps calmly into the corridor
under broken memories andthrough
empty space that was once filled.
In the darkness a melting visionof
love never felt, a life never seen
is slowly engulfed, as thestructure
crumbles and falls
without a fight.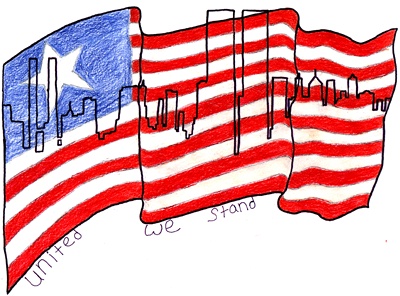 © Casey S., New Lisbon, WI