Just Like the Rest
MAG
I can't hear the things you hear,
I don't know what thesound of laughing
children is like.
I am in a world full ofsilent
cacophony.
I've never heard a TV show,
so I wouldn't know if itwas a rerun.
I don't have a favorite song because
I can't listen to theradio.
My world exists in a place all its own,
reserved and silent.
Mywhole life is a silent picture show.
However no subtitles are needed,
for Iam a person too.
As normal as the day I was born,
just missing a fewparts.
So treat me as equal.
Don't put me in a subculture
all bymyself
I'm just like the rest.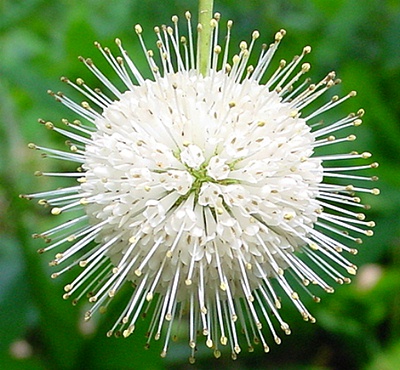 © David L., Succasunna, NY