Chance of a Lifetime
MAG
Who would ever have thought that I would get to say the words "Pat, I'd like to buy a vowel?" Well, that's what happened to my friend Oscar and me.

It was December and I was watching "Wheel of Fortune." During the show, scrolling across the bottom of the screen, was an invitation: "Do you and your best friend want to be on 'Wheel of Fortune?'" After seeing this, I went online and discovered they were coming to Phoenix, so I printed applications.

The tryouts were held at a luxurious hotel, and about 50 best-friend teams were there. We went through the first part of the audition, making it to the second round. Then we played a mock game and took a test. After the audition, the contestant research team told us we would find out in the next few weeks if were chosen. Days passed with no phone call and I started to think we weren't going to be on the show. Then I got the call.

They told us that the show would be taped in January at Dodge Theatre in Phoenix and aired in late February. Oscar and I were so pumped up for the big day.

We arrived at the theater at 7 a.m. There was a brief meeting with our parents that explained the rules of the show. We then went to a room for contestants where we were provided with lots of food and drinks. We spent most of the day practicing spinning the wheel and doing practice puzzles. We then chose slots for the show. I drew the number two for my team, which meant that we were the second show.

We anxiously waited for the first show to finish and our chance to shine. Having won the toss-up, we started the game, but did not solve the puzzle. We were losing by a considerable amount but then came the puzzle that would win us the game. We spun the wheel and landed on the $3,500 slot. When we asked for the letter "R," five appeared. We spun again and missed the same slot by just a bit. We said the letter "S" and six appeared. We continued to spin and then decided to solve the puzzle, which was "Pop Princess Britney Spears Marries in Vegas." We finished the game with a little over $30,000 which we split. We then made it to the bonus round but failed to solve the puzzle. It was the coolest experience of our lives!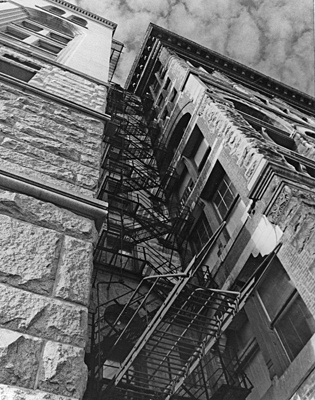 © Eric H., Lafayette, IN