The Performance
MAG
Breathe.
It's just one more
show to perform.
Pinch your cheeks
to add the pink
of love we share
between us.
Costume tailored to
perfection.
Wipe away the
tears of emotion,
because you are
about to perform
for a live
audience.
Breathe.
The red curtain
rises as I
walk on stage,
with the spotlight
on my entrance.
Gorgeous and smiling
like I have rehearsed
for so long.
"Hello,"
she says, smiling,
but you
who have
known her for so long,
can see the sneer in
her eyes,
daring you to
break character
as the loving
Daughter.
The role born
for you.
The role you
have practiced
for so long.
"Hello, Mother,"
I reply,
Counting the heartbeats
in between.
"My dear,
you look lovely
tonight,"
she says, eyeing
me with suspicion.
"Thank you very much,
Mother,
and it is all
because of you."
Finishing with a smile.
Act one
and
Act two,
smooth as ice.
Breathe.
Here it comes!
The Grand Finale!
Breathe.
Remember your
part.
Remember your
cue.
Walk on stage.
Posture!
Look up into the
eyes of deceit.
Only you,
Her fellow actress
can see her true
emotion.
Embrace the fake
feeling of
love.
"I love you,
Darling,"
She says on cue.
Silence.
Spotlight.
Smile
Breathe.
"I love you too,
Mother."
Close curtain.
Never receive
applause,
or be requested
for an encore
Exeunt.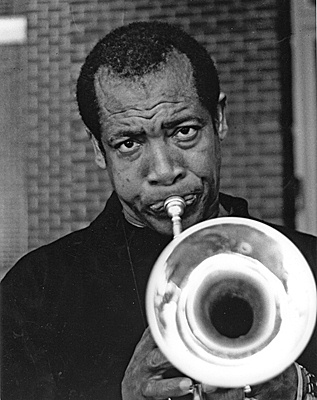 © Shawn G., MacLean, VA