Wishing does come true
January 16, 2009
Every year on my birthday, I would wish that my best friend Gabreil would see that I liked him more than I should...But, to tell you the truth I don't think that he could see it if it were right infront of his face.I'm seventeen now and still nothing. And now that we are at the school dance He is really trying to kill me.....
I am wearing a dark violet dress that puffs out at the bottom. and my hair is done up. The dress is strapless. I could feel Gabriel's brown eyes watching my every move... I look at him.




"Why are you looking at me that way for?" He smiles. Of course all the girls near us squeal and sigh. I couldn't help but roll my eyes.


" You look really amazing that's all. You look like a girl." I raise an eyebrow.




"You scare me sometimes you know that?!" I tease. This time he rolls his eyes.


"You know what I ment." I shug. A slow dance come and it has to be fall for you by secong handsarnade.


"You want to dance?" I sigh. I couldn't say no not to him anyway. We start slow dancing and I hear girls gripping and pouting.




"You know I don't think that your fans like it very much that you are dancing with me."


"Well, ther are really not going to like this..." Before I could ask why, his lips touched mine and stayed for 10 seconds the nwere gone.



" What on earth?"


"Well, your mom told me about your wish and well, I thought that you didn't like me that way so I didn't bother." I kiss him again and I bet you can guess the next part...lol. My happy ending for right now...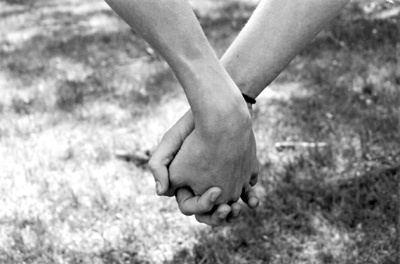 © Alexa T., Pompton Plains, NJ