Cleft Lip
MAG
The first question she asked,
"Can I call you my sister?"
as she handed a dandelion,
her trust,
to me.
We walked down the court,
studying one another.
Me, with my braces
and excited eyes;
Deirdra,
with her overalls
and messy black hair.
The neighbors watched
from their yards,
disapproving of her dark
Mexican complexion
over such a large
eight-year-old body.
They didn't introduce themselves,
didn't smile.
But Deirdra did.
Deirdra, who had never
lived in anything
but trailers
and cars
and children's homes.
Deirdra, who could eat three meals
in one.
Our little chubby Deirdra.
I said to her one night,
"Just because your daddy
stole things doesn't mean
you will."
Her eyes paused from crying
and narrowed,
"It doesn't?"
Months passed,
the situation
grew moldy and
old
and
I didn't worry so much

about being nice.
But Deirdra did.
When it was two in the morning
and she was awake sobbing,
Deirdra knew the meaning
of having someone to
stay up with.
And when I told her I'd paint
her nails
and she spilled
the bright blue across
the vanilla carpet,
Deirdra knew what it meant
to choose words wisely.
Our little chubby Deirdra.
And after the school day
with no friends to play,
she waddled to the cabinet,
and ate a pre-dinner.
Our little chubby Deirdra.
Deirdra,
whose mother didn't
want her back,
knew loss
more than I ever have.
Deirdra,
whose father scribbled letters
to her
from his prison cell,
had memorized
what it is to die
over and over
inside.
Deirdra,
raped when she was three,
knew what it meant
to be truly ashamed
of the past.
Deirdra,
our little chubby Deirdra.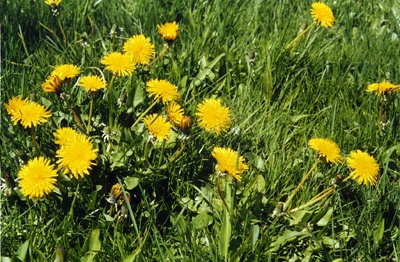 © Hoang P., Rochester, NY