Mercedes Is Now Light on your Wallet?
January 12, 2009
This Mercedes-Benz ad appeals to a person who wants an eco-friendly car that saves on gas. The ad is showing two different mid-sized SUVs, one on the left and one on the right. The cars are in a field with trees behind it; however, there are no tire tracks for them to have driven there. The text in the top right corner reads, "Introducing the cleaner more fuel efficient BlueTEC SUV's. Live green. Save green." Below there are the facts of the fuel efficiency not to distract you from the simplicity of the woods.
This ad is printed in Golf Digest. It is targeting wealthy male golfers with a mid-sized family that are members at a country club.
Because for the golfers that read this only the wealthy ones would think about buying a Benz, and if they can afford a Benz then there isn't much of a reason for them not to be members at a country club.
The Mercedes-Benz symbol portrays a rich arrogance and for your average country club member, it is everything they need to impress there friends.
Mercedes-Benz uses symbols in this ad: the woods are telling the story of the green car and its fuel efficiency however to get the actual facts of the car you have to read the fine print below the picture. Mercedes is card stacking because they do not tell you the price of the car so you may still think that you can save money. But you are going to start in a deep hole with a sticker price of $60,000. You are going to have to drive for a long to time to make this investment payoff. By the time it does start paying off there will be another car that gets twice the gas mileage for half the price.
Mercedes is not telling the whole story. What is a BlueTEC SUV, and how did this car get into the woods? Is this country club member really going to "save green" or is he making a bogey by buying this car?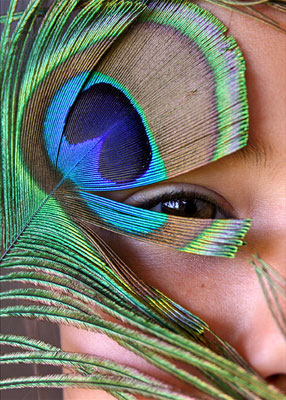 © Rachel P., Wailuku, HI