DEATH
December 3, 2008
have you ever had anyone close die? well i have and i really hated it. i lost my mom at the age of 13, in a motor cycle wreak. i was for sure that my life had finally come to an end, if there was one thing that i could do today it would be telling my mom how much i love her and how much i miss her.

i had just started to get a close relationship with her and then she was gone. i hated the last thing i said to her was just leave me alone mom, then that day she never came home.

leason
treat everyday like its your own, or their own.

i know i should have.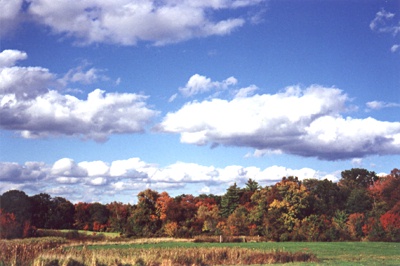 © Jennifer T., Hanson MA