War Heroes in My Eyes
February 28, 2014
Blood, battle, sorrow, death, freedom. Those are a few words that describe how our country was formed. Many people have thought of what they would tell the Founding Fathers, and here is my point of view.

I would tell so many details about the future to many Founding Fathers, but Patrick Henry would be the one I would talk to first. This is what I would say, "Your speech in Virginia, where you said, "Give me Liberty, or Give me Death" was one of the sayings that brought the colonies to victory. The reason for that is that once you said that the word was passed around that you wouldn't let anyone break you down. Even if that meant you would be killed, you would still take that risk."

George Washington would be the second person I would talk to because he was the very first president. Here is what I would say to him, "Even though you fought for the wrong side in the French and Indian War, once it was over, and you got your head on straight, you were a pretty good guy. The way you stood up to the British crown and signed the Constitution was a huge step in the way the colonies viewed the British."

The last person I would talk to is Mary Ludwig Hays McCauly, more commonly called Molly Pitcher. She took her husband's place firing a cannon when her husband got hurt. I would tell her, " You were very audacious when your husband got hurt and you decided to take his place so your side wouldn't lose the battle." I would ask her, "Why would you risk your life for a country that didn't even care about your rights?" I would hope she would say that is because I loved this country so much I would give anything for it."

As you can see, not everyone who is a Founding Father has to be a man, and anyone has the potential to do great things. Even if you are poor everything you have should go to the cause that you are fighting for. Also you don't have to kill people to get what you want. Violence isn't always the answer for your problems so in the case of the Cold War they didn't have to kill people to make your point plausible.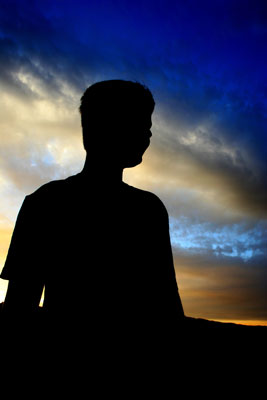 © Monica L., St. George, UT