Distressed
October 7, 2008
I lived with all that searing pain,
My skin was embedded in that chain,
My water bowl was always dry,
I just didn't understand why,
There was dirt caked on all my paws,
A reminder of my owner's flaws,
And the sun so painfully hot,
They left me there to die and rot?
Then one day some people came,
They took me away,
My neck went from bloody and sore,
And then wasn't visible anymore,
They didn't keep me long,
Please tell me what I did wrong,
Now everyday I watch you pass by,
Why won't you look me in the eye?
Maybe you'd give me a handout or two,
Something, anything to help pull me through,
But yet you keep walking,
While I keep squawking,
Trying to get your attention,
My body could not take any more tension,
All you could see were my bones,
All you could hear were my painful moans.
My mouth was so dry,
Get your attention? I had to try
Then one day someone stopped
They didn't give me a handout though.
They took me with them
They gave me water and food
Then put in a cage that people viewed
Then gave me to new owners
Who then set me free
I'm no longer a sore for sight.
Cause I have owners that treat me right.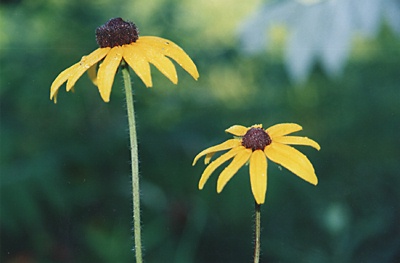 © Allison S., Eau Claire, WI