The journal of zach remolds
November 5, 2008
The I have been in this apartment for 85 days those creatures are still out their but only at night. I'm the only person in Denver, co if they come out in the day time they melt in to gushy little piles of muck.
May 28


As I was walking I saw one in an alley feeding on an dead 2 month old carcass. It saw me run buy, it was fall time I forgot we had to go an hour back and it was getting late and I didn't have a car so the monster chased me! That must had been the fastest iv ever ran in my 25 year old life. June 29th The





monster had small sissy wings an looked liked a chimp. They cam came planet sissy wings. They eat any thing they come in contact with. I'm just glad that I got away from that monster. As I was walking in my apartment complex I herd a sudden crash I swear I jumped 8 feet in the air.





Next thing I know I see one of those things chasing me through out the hallways. I make it inside my room. The monster is pounding on my door trying to get in I pick up my oozy opened the door and blast his head off. I went to bed worried because they may know where I live now. The rest of the day every thing was normal I'm getting ready for bed now I'm very tier………………..

This is the story of Zach jerry remolds the last man in Denver Colorado he was a very brave man. His legacy will live on forever as the last man in Denver. He was eaten by a star chimp.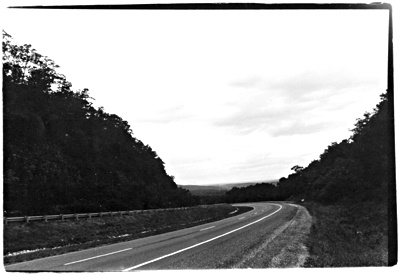 © Courtney R., Great Falls, VA