Writer's Block
October 5, 2008
So many ideas all in my head, so many words that I want to be able to express although pen and paper don't help.

What to write about? Too many topics and such great ideas, too many feelings that can't be fully written down or even completely figured out.

So, it is time to think. Think about everything that I want, everything that I could ever wish for or even imagine. Time to think about every single memory with loved ones I have had. So many fictional stories that I have come up with in my mind so many times before. Yet, here I sit, nothing written, nothing typed. Blank.

And then I realize, not having anything to say, could just be the best thing of all. If books could talk, just imagine the stories they would tell, but if books were just silent, the story would be left up to us.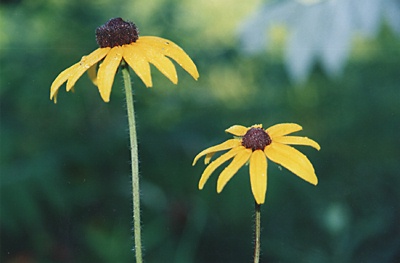 © Allison S., Eau Claire, WI