Steven
October 16, 2008
Every since Steven died, the thought of him makes my heart stop and tells me not to cry. It breaks my heart to hear that he died. He never had the chance to live free and grow up to be a teenager and an adult. Steven, you are still in my heart. I am thinking of you. Let the peace and love still be with you, never let it go.

When I came home from golfing at Mitchell, I went to my basement. My mom left a message on the answering machine telling my mom's friend that she can do what-ever she needs. My mom told me Steven died. I was upset, so I went to lie down on the couch to cry.

Steven enjoyed Tae Kwon, playing the guitar and drums. I bet he was good in Tae Kwon, guitar and drums.

One thing I remembered, that he met some of the football players and went to the practices and he got an autograph football players name on his football I bet that made his day.
Please lord let him watch over his family and friends. Steven just because your soul has went to heaven that your heart and your love is still with us. Never let it go if you let it go all love will go away and I want your love to still be with us.

I am going to miss you Steven. Steven please "R.I.P." I am so going to miss you. I prayed to the lord and told him to take care of him when he is with you. I am going to miss you so bad see you in heaven when I die.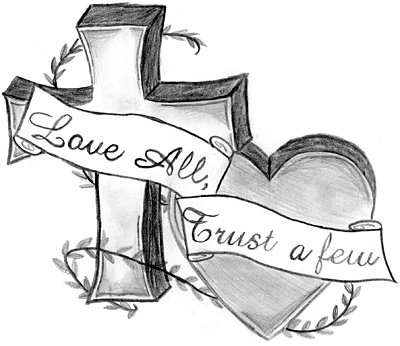 © Gina W., Glen Gardner, NJ