Okay Again
September 8, 2013
Even when things are horrible and everything just keeps going wrong;

Even when the person you thought you loved threw your heart away;

Even when you're lost and alone in this world and don't know what to do;

Even when you lose a loved one to time or unfairness;

Even when the whole world is against you;

Even then, no matter what, you will be okay.

Even when you're hiding under your blankets in the dark, sobbing so much that you're afraid you won't have any more tears, things will end up okay soon enough. They always do, right?

Even after all the people you've hurt and who've hurt you, the fights you've been through, the things you've screamed in anger and hurt, the wrongs you couldn't right, the mistakes you couldn't erase. After all the things you thought you could never recover from, here you are, as beautiful as ever; as bright as ever.

So cry, my dear. Let out all your fears and disappointments and your grief; because here we all are to cry with you, and to let out all our broken fears and disappointments and grief too.

But after this, do not forget what you have not lost. Do not forget what made you laugh.

Come out of your blanket, my dear, for you must show your battle wound in pride.

You will be okay. We will all be okay.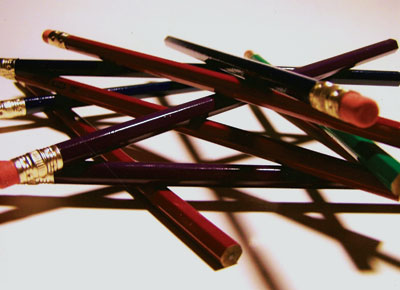 © Nicholas K., Weldon Spring, MO