She Knows..
September 23, 2008
behind those black stained eyes,
lays a girl bound to collapse at any moment.
she hides who she really is.
shes scared of people knowing.
all she wants is someone to love her.
someone that can take her from this place.
shes sick of the tears.
the threats.
the blood.
she knows she cant keep these secrets forever.
she wants to share them with someone.
but letting them go could choke her.
in the corner, she cries.
she knows her outcome.
a life.
a life filled with hate.
from her parents.
siblings.
everyone.
what kind of life is that?
a f***ed up life.
one where no one is allowed to be the same.
be sane.
she knows how screwed up she can get.
how she is.
but she knows its not her fault.
sitting, alone, imagining something better.
she wants them to stop.
stop talking about her.
stop b****ing.
just ending.
quiting.
she knows...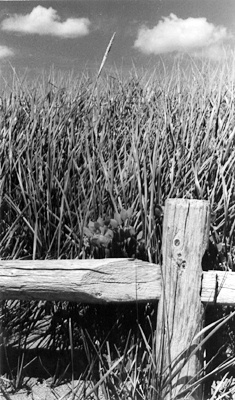 © Steve S., Marblehead, MA