Life as a depressed teenager
September 5, 2008
I was around the age of thirteen, that's when I started cutting. I don't remember how I found out about it. But I started doing it. I believe the main reason of doing it was because my father and how he abandoned me at the age of eight years old. There was another reason but I don't want to share it. Well, I first started cutting with kitchen knives. It didn't work well. I started out getting sad a lot back then.
After that I was around the age of fourteen and fifteen and that's when my depression really started. I needed help but begged my mom not to let me go to a mental hospital. I was scared. I didn't even know what a mental hospital was. So, I got evaluated and was allowed back to school after lying about half of it. I went through high school and than had to get evaluated again in senior year.
Senior year I was in my speech therapy class. It was only me and my therapist. I was just talking about how I was feeling and didn't really expect to say what I was saying. I told her I was suicidal and wanted to hurt myself. I guess I was just comfortable with her and I have known her along time so I didn't really expect her to tell anyone, but she did. She told my guidance counselor. I wasn't allowed to do anything and I wasn't allowed to leave the high school. I had to get evaluated again. This time my mom was really angry to even have to take me there. We went to Morristown Hospital in the Crisis Intervention Center. I told him everything I guess and he said I could go back to school but I said no I need help.
From the age of thirteen to eighteen I was cutting daily. I went to like three different hospitals six times. I cut in one of the hospital because the friends I made there helped me out. I stopped cutting in the summer of 2007. August 3rd, 2007 was the day I stopped cutting. It's been a year now since I have stopped and I am very happy about that. Now, I journal and do art whenever and it helps me out. I am glad I went to a mental hospital. The help from the mental hospital helped me out. Also the book Blade Silver helped me out too!
I am glad I got the help. It helped me with the family issues I was having and it brought me closer to my family. I started medicine and it help me level out my moods. I am now a much better person. I am nineteen years old and on a great path to an awesome life. Thanks to everyone for helping me out. You all know who you are.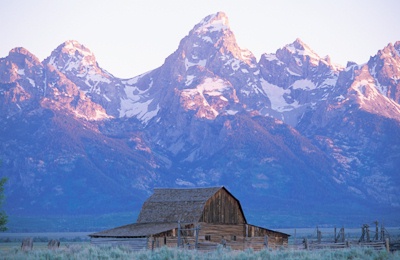 © Jay F., Annapolis, MD