Rushing Rapids
September 19, 2008
I had just arrived at the camp and when I saw the rooms they looked like hotels. They were so nice looking. Each room hade there own bathrooms. Also each room had at least 4 bunk beds. After that I unpacked. I rushed down to eat some lunch then I got dressed and I ran down to the vans to go down the river. When we got there I got into a raft. After about 6 big rapids I went down the biggest fastest rapid ever. So scared. Looking over the side of the boat. I was thinking, "What am I doing on this river". I went over the biggest rapid ever. SPLASH!!!! Rolling over and over again. Then POP!!!!!" AHHHH" I looked up from the rushing water. I saw the boat that I was in from maybe 10 yards away. I screamed," HELP. HELP ME I AM STUCK." Finally I saw a boat that I had recognized from my camp ground come get me. I thought I had died, and I was in Heaven. Then I heard voices saying,"Hey are you alright.Hey girl." I looked up and saw one of the counselors above me. I was so relieved to be alive. I just had a flashback of me falling out, and thinking when the next time I would laugh. Also of me crying for my life.


We got back to the vans and then I got back to camp I quickly took a shower called my mom. I told her everything. Then I got back to my room. A couple of days after I went down the river I had to pack up to go home. Couldn't wait to see my mom. Then I got off the bus and saw her. I ran up and gave her a huge hug then left for home

I improved my story by telling more about what I did. Also about more about the camp rooms, and about what I thought of the camp. I also made my story a little shorter cause I did give a little too much information.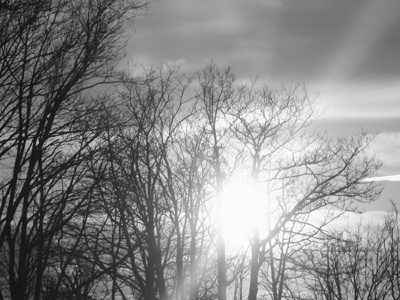 © Emma C., Gardner, MA