The Man Covered in Ash
MAG
April 18, 2013
Every day at 9:35 a little boy across the hall would say,
"Hey, look! It's the Twin Towers!"
As he walked down the stairs.
For the first time in two years,
His dialogue changed:
"The Twin Towers are burning!"
Shock and panic
Washed over me.
He didn't understand.
Nobody had informed the teachers yet.
Just across a bridge from the point of impact
A clear view of the Towers from the stairs in Brooklyn
Yet we were clueless.
Soon, though, the panic spread.
Frantic parents swept up the children,
Young "why"s filled the halls as they left
in confusion.
Many were just as trapped as their parents caught in the chaos,
Remaining at the school for hours and hours
Until they could return to silent households
With a television blaring and empty eyes staring.
One by one they left until the sun set
And I left on my own journey back home.

I was walking the streets of Brooklyn when I saw him,
A man covered in ash.
White as a cloud
With only his eyes clear.
"Which way to Bay Ridge?" he asked in an empty monotone.
Three miles in the opposite direction,
It'll take ages without mass transit.
His dead eyes stilled
As his empty voice replied,
"I guess I better start walking."
He turned and left that evening,
But he remained
Haunting my mind for years to come.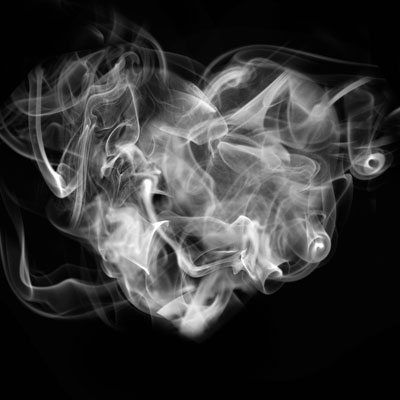 © Olivia E., Alto, MI