My Eyes
August 9, 2008
When you look into my eyes, what do you see? See brown? That's no surprise. That's all anyone can see. They don't look far. But, if you go deeper searching into my past, you will start to think
That you are miscast. You will see green in the edges. That is from how long I have been sick.
And the blue in there, that is from being hurt. If you go even deeper you will see the hazel color that is the part that I'm hiding from you. You see, if you look deeper into my eyes, into my past, you would see my pain. But I hide, so all you see is my brown eyes, and my smiling face. My eyes are striking below the part that you see. Dare to look more closely? I think not.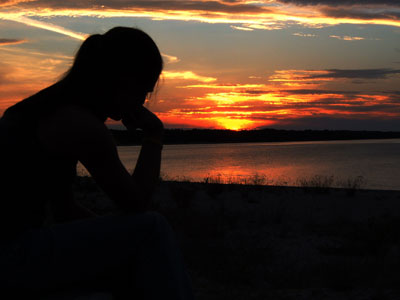 © Hilary L., Rogers City, MI