the Shadow
July 29, 2008
Praise would fall onto the girl like a light afternoon rain, hitting her but not soaking in. The girl thought about these praises, dissected them and studied them. Weighing their truthfulness and their falseness. Wondering what they meant, what they will mean. The girl never lived her life like this, until the day she put herself into the shadow.

The shadow, made of two figures, played, yelled. It became part of the person; it was part of the girl. For the younger years of her life, she was her own person. A girl with wild hair and an optimistic personality. Yet, when she considered the future, she practically dived into the shadow. It was not deep; no it was shallow, easy to climb out of, but hard to actually begin that climb to refuge. The girl was enclosed by the shadow, that sometimes suffocated her, making tears of fear to pour out of her innocent eyes, or sometimes opening up a whole new world. A world that was good enough to make an effort to reach it. However, this shadow slowly grew larger, smarter and the girl could not keep up with it.

As the shadow grew, it grew into something that she believed was impossible to ever reach. She worried she was not good enough. Worried she would fail. Each time she recovered and programmed a good mind set, the praises would come and she would worry. She would plunge into the shadow, questioning herself, her life, her future. She did not want to be in the shadow. She wanted to be free, be able to fly where ever, not care about the important things, because she only lived one life. However, staying in the shadow guaranteed a successful life so far, but it would be the hardest challenge she would ever face, which was to actually get on the same level as the shadow.

The girl, after many breakdowns realized that the shadow was her guide. A guide to a well-rounded person. She did not have to question every praise, did not have to plunge into the shadow. However, she could take every praise to heart and to jump into the shadow that followed right behind her footsteps.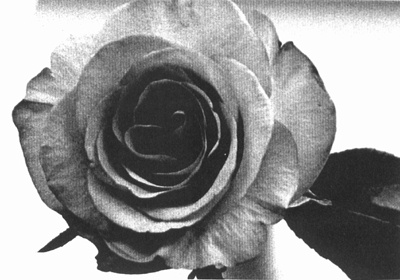 © Liza C., Seattle, WA