The Velvet Dress
July 16, 2008
For as long as I remember I was The tomboy. I wore guy's pants, shirts that aren't exactly meant for young women or girls, and in sixth grade I even cut my hair to a "boy cut". At least that's what I called it, every adult I knew called it a pixie cut which made me clench my jaw and wish people would stop calling it that.
I didn't want to be SO girlie. I hid myself under hoodies, big shirts, and "pyramid" jeans which are loose all the way down your leg then are tight on the ankle (yuk!).
Then we went shopping. My mom and I. I hate shopping. My mom handed me a dress or maybe I grabbed it. I tried it on. It was a black velvet dress that fit close, it had a small diamond pattern on one shoulder. It had a low back that started at my hips. It was beautiful.
And that's when my mind clicked. I'm a girl. That's what I thought and suddenly I was a girl. After that I started dressing like a girl and acting like one and I took pride and care in my appearance.
When I put on that dress I gained something really important in my life.

Self confidence.
Now I know what it feels like to be with or without self confidence, and being without it is painful. I never want anybody to feel that uncertainty eating at their minds so I want to offer a small bit of advice. Go out of your comfort zone and try something new, if you don't like it try something else, it can feel really good to stretch your mind like that.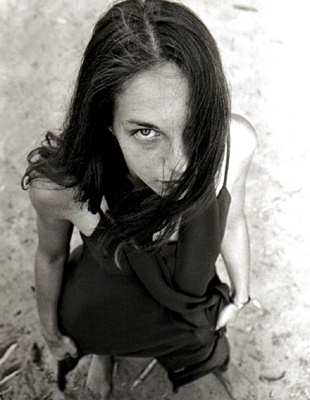 © Johnny V., Burlington, ON