Found
October 10, 2012
When I first saw Found by Margaret Peterson I thought it looked long and boring. That was a couple of years ago. I have found out that the book is one you can't put down.



This science fiction book is full of suspense. The main character is Jonah. You may find that there is a transition with the scenery at the beginning of the story.



Jonah and his friend Chip start getting strange letters. One of the letters said beware, we are coming back to get you. Now Jonah is usually a pretty calm guy but his friend Chip goes wild. They end up going to the FBI and that's when things get the weirdest.


She explains that the scenery is a quiet little neighborhood where nothing important would happen. You may also find that the suspense is a bit long but it's totally worth it. Besides who doesn't suspense.


One of the most specific events is when Jonah goes to the FBI. Jonah ends up seeing mysterious ghosts and ends up throwing up. After you read this book 100 questions will pop into your head all at once. All in all, if you don't read this book you'll be frustrated in the future.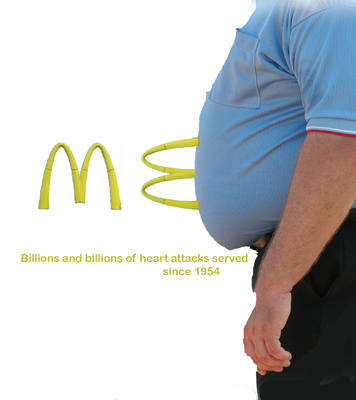 © Sean C., Princeton, IL