Journal #1: November 21st, 2006
July 27, 2008
Sitting in the sands of La Serena
Morning, around 7:10,
The voice of lifting birds cause a jump
As if they call mi nombre,
Calling me to the ocean
With salt harsh pronunciations.

Dylan, I give you one of the saline tears
Let it nourish you in a dry frio moment.

In translation they are wolves of the sea.
Lobos del Mar.
We know them as sea lions.
Never so close have their eyes been
Those deep brown ojos,
Liquid and long lashed; so beautiful, they cannot be justly explained.
Upon a partly submerged dock a
Soft-skinned female lounges
Luxuriantly
Amid soda cans, chip bags, gum wrappers, and other food artículos.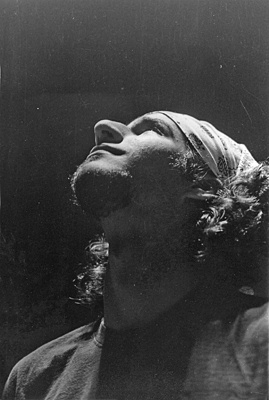 © Luke Z., Westport, MA