"That Feeling" Feedback
September 14, 2012
In the essay "That Feeling" by Rachel Morey, she explains to us about a boy in her class that she really likes. In the essay the girl, Rachel asks the boy a lot of questions to see what he is like. But the boy Luke, is trying to ignore her by staring and working in his chemistry book. He is trying to make her stop talking by putting a book down in between them.

Luke, thinks that she is weird. She doesn't know what emotion she should feel. She keeps asking the same question over and over again, "Do ever get that feeling?". He try's to ignore her by trying to finish his work.

I feel that she wants to be with him. But in the end she didn't want to deal with it so she ended up screaming because she thought everything was getting crowded because he was the only boy she really liked. She thought it was the end of the world.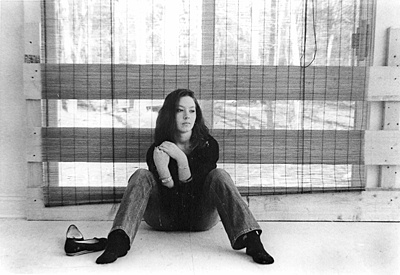 © Crystal F., Marshfield, MA