Dazed by days do they not ?
July 18, 2012
Dazed by days do they seek ?
dazed by days one's mind so meek!
are you stumped by a certain creek ?
No sir these days are indeed so harsh, but do you lay ones kind in marsh? No sir i have not been on the prowl? Then what is this hate that stirs the crowd ? I am not loud, But the past sure Leaks. Where oh Where sir is my mind in the creek? Lay down will you ?
I will ? In peace? What of this is none of peace? sir i walk but wake in peace! then you calm? Way more calm by That lovely nature Man's not palm. Then you found it ?
Indeed I found Me. I know now who i am. Nor will i forsake thee For i was not forsaken> But my hallow ways have now been taken. One Last picture to compare thy self. What is this of thy own man's wealth? Sir my love, my smile, the air. For no other can compare! Forever is a word i once would say! I live sir i Live. Dazed by day's do we not ? indeed We do. What Day be the day we Look in the future none the past and let the daze be a phase to past ?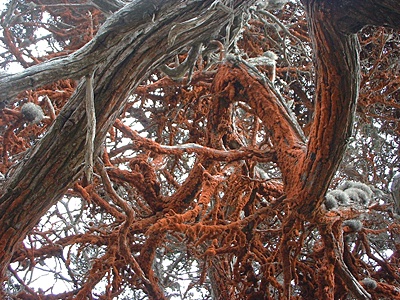 © Tyler B., Buenos Aires, Argentina