Wonders of Men's Hair
May 25, 2012
How to get a 360 patterned wave on your air for men's hair

Many people wonder? How can I obtain waves on my hair? Without using the sticky pomades like the spotting waves pomade, and other big name brands out there that state, their jobs is to make a wavy pattern on the hair. They are only a rip off at the end. The answer to achieving 360 waves without using those sticky pomades is as follow.

The first thing you will need is consistency and patience because it takes a few weeks before the progress develops. All you will need are three different hair products, and three different hair brushes and a durag.

The first product you need is pink oil. Pink oil is a good choice because it moisturizes dry, coarse hair which helps improve hair and texture to increase result. The second product you will be using is motions salon hair care; this is an awesome hair lotion with Shea butter. It repairs damaged hair, softens, and gives it a rich look with a shiny finish last but not least, Softee Indian hemp hair and Scalp Treatment. The purpose for this cream is basically to enrich your scalp, and grow your hair so that it can be full, in order to achieve a better looking pattern of the 360 waves.

Diane Brush Company has a variety of brushes. This is the best company for making hair brushes, because their hair brushes are made from one hundred percent boar bristle. The brushed need will be the hard, soft, and medium brushes in this order, the brush number are as follows no.8159, no.8169, no.8199. You also need a durag to keep your hair compressed while sleeping.

First step, to daily cleaning and maintaining is washing your hair with hot water, or in the shower. Add a little bit of the Softee Indian Hemp Treatment to your hair and brush with the hard brush depending on your hair size if you don't have enough hair at first then use the medium brush, after that mix a little bit of the pink oil and a little motions hair care apply allover hair and brush with medium brush for at least three minutes at least fifty strokes down sixty strokes to the side and fifty backwards. You can either brush it the best way it suits you or you can use the images that illustrated how men's hair is supposed to be brushed. After brushing your hair, if staying indoors put on the durag and before you go to bed. It does not matter what brand of durag you use but the Wave Builder durag is preferred. Keep doing this process daily and diligently and in two three weeks, the results will be outstanding.

With the few steps men should be able to get 360 wave pattern on their hair without spend a lot of money, by choosing the right hair brushes, hair moisturizers, and durag.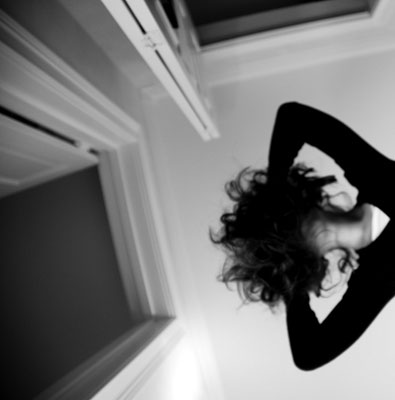 © Sarah M., Blairsville, PA