Choosing a Car That's Right for You
May 24, 2012
These days when you are looking for a car it can be stressful finding the car that you want and and making sure that the car will fit your needs. A huge part of car shopping is finding the price range that you would want to spend on a car.

First stop and say well lets say I only want to spend twelve thousand on a car and I want to get something really nice that is used or get a bran new car

Then the first thing that I do is go to a local car dealer and see what they have and find out what car is the best for you like a truck, SUV, car ect. In your price range. So when you go to your local car dealer to decide and look at there used cars the sales people will try to pressure you into buying a car. Tell them that if you pressure me to buy a car I will not buy a car from them and then the sales people will be a lot better to deal with. If you hate being pressured into buying something like me this method is good. If you do find a car there thats great! But if you thought the vehicles and there wasn't one that you like but you found what stile you like that is a good start.

So they you should go home and go on the Internet and look at the different manufactures web sights that you like and go through the specks and compare them to other cars. It is different with used cars because you kinda have to read reviews on them and see how people like them because if they are older the manufacture will not have them on there website any more.

When you are like finely I have found the car that is right for me and so say u pick a 2012 Volkswagen Jetta TDI wagon.

So then the first that you do is go price shopping go around to your VW car dealers in your area and so this is want I want and what is your best price. Then finely when you are all done with that go to the closest Volkswagen dealer and say this dealer will give me this price for the car that I want and say could you match it and the will probably say yes.

Or you can go the other root and get a used car and you can go on Craig's list and find one that you can have a private sale because usually you can get a better deal doing that. That is a little harder you have to go on Craig's list and find the car you want and look at the postings until u find a good deal and the car that is best for you. If I had to buy a car that is the direction that I would wants go because buying a car would probably be a lot cheaper.

There is a lot more to buying a car but I just gave you the key points. Hopefully this article will be helpful to you when you purchase your next vehicle.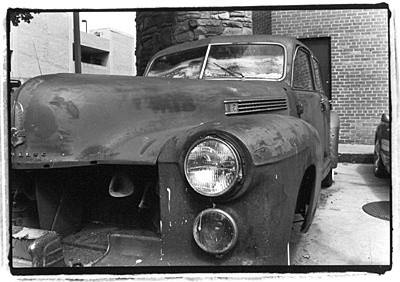 © Jessica T., Bethesda, MD