Dante: The Wings of Dawn
May 6, 2012
Mother Nature has changed her choice of wear it seems, though we still appear stuck in indecisive frustration. Oh young one, calm thy friction for life shall balance the scales once more and all shall be well. Relinquish that which forbids your attempt at change; leave it quietly to its brooding. Like trees, I find are rather stubborn to my ideals yet with time even their rigid hearts sway one breeze at a time.
I sense your rise to action grows strong but take care not to rush such zeal for in narrow focus obscures all you bind dearly to your endearing bond of thread. Trust that fate is in your favor with sister fortune in tow as the strong fight but the wise sit patient as all that is required to overcome ones adversity is already present. One needs only diligence, the will to wait, a spot of wit, and a quiver of faith over all adversity that might fancy sharing your path. There will always come dark skies in your future my friend for I fear you favor the night, leaving only with empty hands, broken dreams, and a pocket full of sighs and woe, drinking through your revolving troubles and leaving our soul by the wayside in an exhale of spiced smoke.
Leave the dream and make it your sight as the road to the dawn is one of new beginnings. Until then let us ponder life's majesties and maladies as we wait for the moment in which the fading sun and sea touch… Then my friend, we take flight together.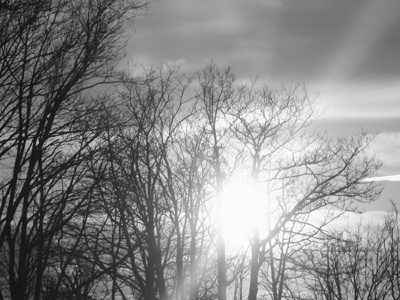 © Emma C., Gardner, MA