human rights
April 17, 2012
Human rights, what are they? Human rights are the rights that belong to an individual and in whose exercise a government may not interfere. These are interpreted differently through each person's eyes. This simple little list of words is critical to being as happy and free as you can be. There is really nothing more important than freedom and happiness and if these rights are taken away so are they. In my eyes I see human rights as life. I could not live without them.

There are people who have had some of these rights taken away and there is nothing worse than that. People have been stripped from their lives. War goes on and people keep fighting, innocent people being killed and injured. Over 6,000,000 people died in the holocaust just because they studied a different religion, Judaism. Human rights are special and needed. People in wars go off and die for their country and nothing is thought of them.

Human rights, what are they… Needed and cared for.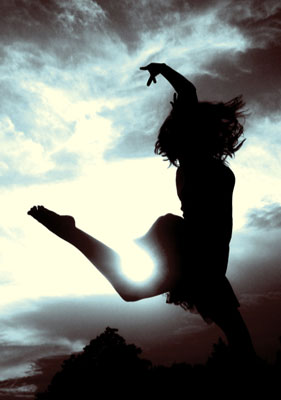 © Martha V., Morton Grove, IL