I Have A Dream
January 16, 2012
I have a dream that one day people in our nation will live peacefully and respect each other. I wish people would stop judging and fighting each other.




People often judge those around them. How they look like, how fat or skinny they are and what religion they have. I wish that people won't be treated unfairly. Some people don't respect others. I wish those people would take the time and think about what they are about to say. In the country that I lived in people didn't like Christians and I'm proud that I now live in a country where most people don't discriminate by region. Unfortunately, some people still do and I think those people should be punished.


Another dream that I have is to have peace in the world, that we will not have any wars. A lot of times you hear on the news that two countries are fighting each other. I wish that everybody would stop fighting and live in peace.


These are the 2 dreams that I have for our nation. Having peace, and respect for others. It's important that you respect those who you don't know. I hope you will find this dream a worthy dream to have.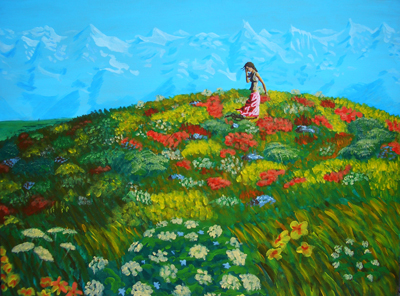 © Allison F., Langhorne, PA