Writting Habbits
January 11, 2012
Writing is a way to express how someone feels. There are many types of writing; but, what some people don't know is that there are a lot of writing habits.

People all over the world have difficulty writing. Writing habits are very common. For example, I have a lot of habits. One habit of mine is that I tend to get off topic. This causes me horrific problems when I re-read my essay. Also, I tend to have run-on sentences in my writing.

Some people like to use a certain pen while writing. Everyone has something that helps inspire them to write. For me, when I write I must be lying in my bed. This helps me conjure up something to write about, it also helps me focus and be more creative in my writing. Another thing that helps me focus is to be organized. Instead of going directly for the keyboard, I plan out all of thoughts. For every single thing I write I have to make an outline. This is very beneficial to my writing. This makes my work more organized.

There are many approaches to writing. Some people may listen to music while writing, while others prefer the silence. These characteristics can make a writer's writing unique, even if they have writing habits.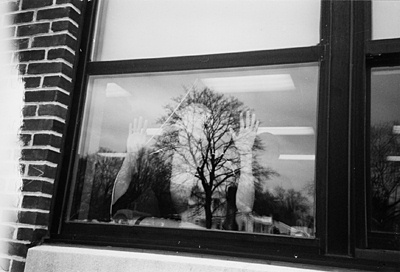 © Kaleigh W., Pompton Plains, NJ