Notorious B.I.G
November 30, 2011
Christopher G. Wallace was born in Brooklyn, New York. His mother Voletta Wallace, a single parent and preschool teacher, raised him in the Bedford-Stuyvesant part of Brooklyn. As Christopher grew older he became known as Biggie Smalls. Biggie lived the gangsta life; he was a crack dealer and a convict. The once shy kid entered the streets and everything changed. Biggie dropped out of high school before he was seventeen and started a life of crime. He was arrested throughout his life for thing, such as drug charges, assault, robbing, and for possession of a weapon. Biggie knew the dangers of the streets so he moved from his home in Brooklyn to New Jersey.


Biggie, who became known as the rapper Notorious B.I.G, left most of what he could of the gangsta life behind. B.I.G became as east coast rapper in 1994. He was called the most talented and promising voice in music. He won billboard awards and Rap Artist of the Year in 1995. Biggie taught Sean 'Puff" Combs music and was the head of Bad Boy Entertainment. Biggie was once friends with Tupac until he was blamed for copying his music and when he was robed in 1994. In 1996 Tupac was murdered and Notorious became the prime suspect due to their hatred to each other. B.I.G was never arrested for his murder, though.


On March 9th ,1997, Biggie was murdered at about midnight. The heavyweight legend was in the passenger seat of a Suburban when a dark colored car pulled up. The people shot several bullets into Biggies chest. When he arrived to the Los Angeles hospital he was pronounced dead. Police believed that the brutal murder was related to Tupac's. No arrests were made, though Orlando Anderson was a priam suspect in both murders. The cases still remain unsolved today. Biggie left behind his mother, wife Faith Evans, daughter T'Yanna, son Christopher Jr., and millions of adoring fans.


Biggie had said the day before he died that he wanted to see his kids grow old. Biggies death shocked the world. He was buried in a white suit, and in an extra-large casket. Brooklyn streets were crowded with people honoring his death. B.I.G always knew he was going to die; he wrote songs such as Ready to Die and saying that death is going to happen when it's going to happen.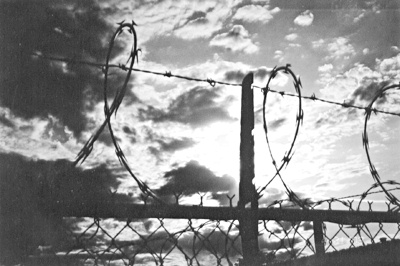 © Jessie W., Wichita Falls, TX