A Parent's Cruel Joke
November 29, 2011
Flash back to 2006. Megan Meier. Remember that name? How about Josh Evans? Megan and her friend where having a relatively nice relationship. Secret telling, slumber parties. What normal thirteen year olds do. But they got in a fight. Megan decided that she was sick of the drama that this girl was causing. So Megan broke off the relationship.
One calm night, Megan was on MySpace, the social networking site. A cute boy named Josh Evans sent her a friend request. Josh said he just moved into town, was home schooled, and
his family had no phone. Megan believed him.
Josh and Megan started chatting and Megan develops a crush on him. On a fall evening in October, Josh says something hurtful. " I'm not sure I want to be friends with you anymore because I hear you are mean to your friends." . The next day, Josh said another hateful thing. "The world would be a better place with out you."
Josh's wish came true later that night.
Megan logged off of MySpace and ran into her room sobbing. Her mother found Megan in her room, dead.
Megan had hung herself.
There never was a Josh Evans. Remember the "friend" I mentioned earlier. Josh was this friends parents. Parents. How cruel?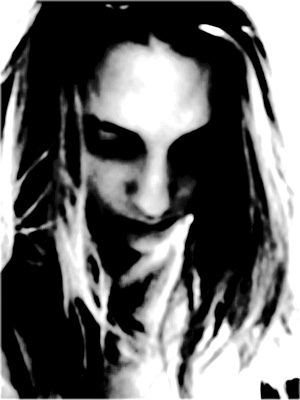 © Maria B., Boston, MA