Thrown Together
November 17, 2011
Trying to be someone you're not ends up hurting someone you care deeply about. Keeping all that frustration and angry inside eventually kills you in the moment. It hurts deeply knowing you hurt someone you love and then thinking why would I do that to someone who is so innocent.

When people are quiet and shy, stay away from them because they are the deadly ones. In each quiet person they have this past and then this deadly weapon inside them called anger, it kills the innocents and silence's the wrong person. It's a lethal thing, be careful how you use it because it could kill in an instant.

Forgiving. Brings memories back and brings sorrow to my heart. It's hard to forgive someone when you don't know to forgive. It's not as easy as it looks; it takes a lot of sorry's and love to forgive that certain someone. And when you forgive that someone just know they never actually meant to hurt you in any way, shape, or form.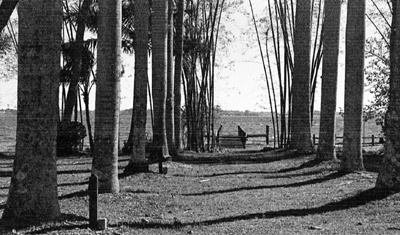 © Gizelle S., Miami, FL