Love Loves More Than Love Hurts
October 13, 2011
There are many definitions for the word love. One is the combining of the male and female body. Two is the ultimate feeling for one another. Last is a word that shows true feeling. Love is usually used to show a special mood or feeling for somebody.


Never the less, love is subjected to everyone and everything around us. It's usually the main subject in movies, poems, or other types of writing material. Romance is the word that is used to show the meaning of the word love. Love is usually used very commonly these days. They say they love you even though they don't really mean it.


If the love is true in a relationship, it will make each person very happy. On many occations, it will make them go mad triing to please you. Love con make a person go into an obsessive state if not felt back. Sometimes it can make a person kill another, for not loving them back. But the saying "love can make you go mad" is very true.


Falling in love is a very complicated thing to do, but if lucky it happens very easily. To be in love is the most incredible thing there is, if the love is true. Knowing the person loves you back is always a good thing most of the time. Just knowing that person is always going to be there for you is a awesome feeling. There is truly no other feeling like it.

Love leads to many things, mostly happiness and sometimes heartbreak. Never feeling lonely, cause your with that person. This mostly leads to marriage, and getting to spend the rest of your lives together. At least you'll know you'll always have that person. But love only kills you slowly when the person does not love you back. All you can do is hope it's returned in the same manner.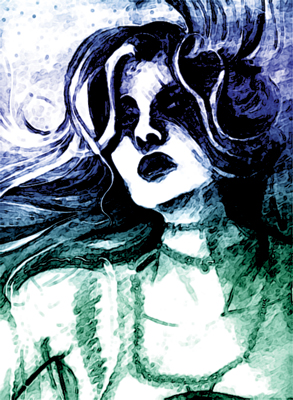 © Sindi J., Westminster, MD