Remember 9/11
September 10, 2011
Terrorists from September 11, 2001 (known as 9/11) killed over three thousand people. Relatives are lost, dead, or unknown. Most kids were either too young to understand anything or they just weren't born yet.



This coming up Sunday, September 11, 2011 is the tenth anniversary of 9/11. There is planning to be a memorial where the Twin Towers fell that devastating day. Even though Osama Bin Laden (mastermind behind the crashes) is dead, his "helpers" are planning to execute the attack that Bin Laden was planning before he was killed at the memorial.


The holes in the ground where the twin towers once stood represents the holes in the families that lost their beloved.


Many people sacrificed their lives to save others, whether it's crashing a plane to save people, or going in a burning building evacuating people below where the plane crashed. Special thanks to those who did, and special thanks to those who died in innocence because of Bin Laden's actions. Please give your deep respects to those who passed away on the eleventh day of September in two-thousand –one.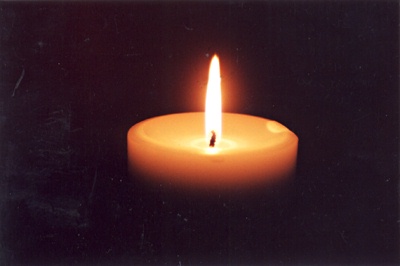 © Ashley D., Philadelphia, PA