Summary of "Snow Flower and the Secret Fan" by Lisa See
August 19, 2011
Lily is a girl living in Hunan, China during the 19th century. At that time in
China, women could only marry if they had small bound feet. Lily's feet are
bound in tight bandages when she is six years old, and they disable her from
walking distances all her life. When Lily is seven years old, she is paired with
a lao tong or "old same" partner named Snow Flower. The concept of a lao tong is
two women joined in very strong everlasting friendship. The girls write back and
forth on a silk fan in Nushu, a form of Chinese writing used only by women at
the time. When Lily and Snow Flower are older, they both marry. Lily marries a
scholar's nephew who belonged to one of the richest families in China. Snow
Flower marries a butcher, which was seen socially as the lowest marriage type.
Lily loves her husband very much and they have five children, while Snow
Flower's husband beats her and many of her children die. Over the years, Lily
got too carried away with her responsibilities and never gave Snow Flower any
true friend advice or comfort. Snow Flower is very depressed. One day, while
writing to Lily on the fan, Lily reads that her lao Tonga's has found some
friends near her home that will comfort and talk to her. Lily feels she is being
replaced, and cuts off all connections with her. The two meet at Snow Flower's
cousin's wedding party, and Lily reveals all Snow Flower's secrets to everyone.
Soon after, Snow Flower becomes very sick with a tumor, and Lily finds out the
truth. Snow Flower never replaced her, but she had just misinterpreted the
writing. Lily tries to make it all up to her lao tong. Snow Flower sadly dies,
and Lily regrets losing her best friend in the world. At the end of the book,
Lily, as an old woman, looks back on everything and pleads for forgiveness from
Snow Flower.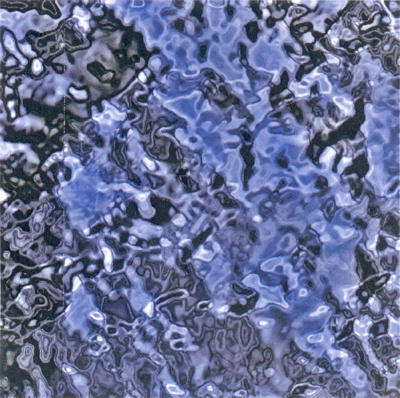 © Jason Bise, Colorado Springs, CO