Well...The Story Goes Like This...
June 2, 2011
A couple months ago, I read a remarkable story by the name of "It's Kind of a Funny Story" and it, honestly, changed my whole look on life. Before I read this book, I was not truly enjoying life or the people in it. I put on a façade, pretending that I was truly happy with where I was in life when, really, I thought I had no reason to live. And then, one day, I came across a book in the store that immediately caught my eye. "It's Kind of a Funny Story" by Ned Vizzini was the book and I though "…huh… that's different….and…ironic…I LIKE IT!" So by the time I finished the blurb of the book I was already at the checkout line with money in hand.

First off, the Mr. Vizzini sucked me into the story with the first sentence and I never came back out until several hours later. This is because the author's way of writing is not a technique or a skill, but it's just real… And that's the best part… Ned Vizzini's character, a sixteen year old boy named Craig, checks into a mental hospital after trying to kill himself and at the end of the book, you see that Ned checked into one, himself. This allowed me to truly relate because
1.)
The story us told through the eyes of a teenager and
2.)
The story is about how someone made their way out of the same dark place I was and found a reason to live. And finally
3.)
Craig is the average teen with trouble with school, stress, family, depression, and, of course, the opposite sex.

After finishing this book, I began to really see what a great life I had. That I had so much to do in life and so little time to do so…Soooooo, I had to get off my butt and stop sulking because I had a life to live. I would highly recommend this book to others (as I already have) because it can truly help others that are in that dark place I was and learn to love life… So, I think it's time for you to write your story, but you can't do that without actually living :).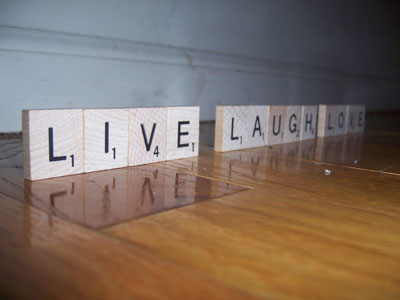 © Valcy E., Stony Point, NY