We Cry
June 23, 2011
We all cry. We all shed tears.

The ones who are down-to-earth, diplomatic and don't usually pick extreme sides, voting for neutrality instead, call crying a way of letting out emotions.

The egoistic and proud-or to quote them-the strong ones, call it the way of life of the "weaklings" and choose not to have anything to do with tears.

The "weak ones"...well, there is no weak or strong. There are just feelings and conscience and those who are too weak to accept it.

But we all do cry.

When our hopes and dreams get crushed, we cry.
When we lose a loved one, we cry.
When we are lonely and can find no one to share our sorrows with, we cry ourselves to sleep.

And then we seek joy.

Such joy when dreams do get fulfilled.
It's like being born again.
The first lungful of breath. The first sound we ever make. The first sight of a new world. A new life.

And then when you realise it's all just a dream, you cry again.

The worst is when you can see your dreams gliding away into nothingness. Still. Dark.
And it's much harder to live when someone else can live your dream but you can't.
It's like God's way of making fun of you.
But you still don't lose faith in Him.

We all do cry.

We look back at our actions, wondering how life would have been different had an entirely different course of path been adopted.

We look back and wonder why we hope for things we know will never come true.

We cry again.

We cry at the past and the joy it had brought. We cry at how none of that joy remains in the present.

We cry at life that seems like it's slipping away with every crushed dream and hope.
We look around and fine only tears and more tears for miles.

We think about dreams that could have been fulfilled but are dreams still and we cry.

We cry and we cry and we forget to live.

If only we could live.

If only we could crawl into Mother's arms and fall asleep.

If only desire didn't haunt us.
If only dreams didn't exist.
If only ambition was just imaginary.

But then there'd be no life.
And then we'd cry still.

If only we could dream without hoping for dreams to come true.

If only the human mind could learn to be content.

Then there'd be life and fewer tears.

If only we could live and let live.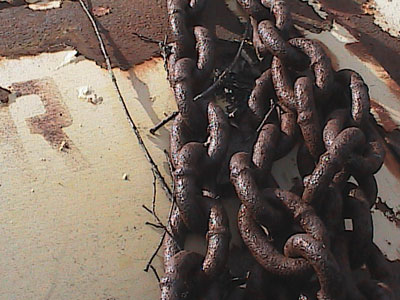 © Jack B., Central City, KY