What Matters
May 26, 2011
If everyone in the world were the same, we would live in a very tedious world. No new ideas, no abstract art, no flavor. However, that's exactly why our earth is so diverse and varied, because nobody is the exact same as the next person. Therefore, each of us considers various things to be what truly "matters".

Liberty, life, love, these are all valid candidates to own the title of what matters. How do you sum this statement up in one word though? You'll never be able to please the masses with just one expression. For everybody has a different choice. Now were back to that word, different, unique, and matchless. The one word that describes each and every being that has every graced the planet.

Take a small child in Africa, for example, compared to an American multi-millionaire. These two people are on opposite ends of the spectrum, but both are still humans. They both have feelings, needs, and ideas. How then do you find something, anything, that describes what matters to both of them equally? The answer, nothing. They are different, but they are accepted for their differences.

So maybe that's "what matters", the fact that everyone is special and unique in their own sort of way. It's the single detail that interconnects every individual in the human race, the actuality that we all are contrary to next.

Now that we have contemplated this question we have come to the simple fact that not only one thing itself can "matter". It is however, the fact that we are all different that does matter. I suppose you can put the answer into a single, powerful, phrase; diversity.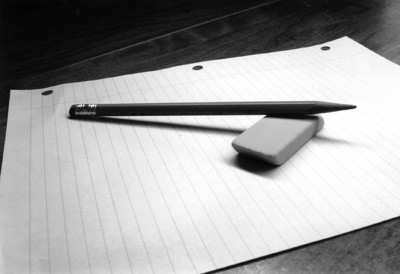 © Michael H., Mildford, CT