No Extra Financial Aid
May 26, 2011
Would one put more time and effort into looking for scholarships, loans, grants, etc., if that person knew the government was putting out more money towards these things? No, most people would not. Many people who start the scholarship search give up. What would happen if there was less financial aid available through the state, so instead of that money going towards financial aid, it went towards helping people find it? The search would be less complicated and more people would be able to find scholarships and grants. The government should not put more money into subsidies, instead putting it into searching for financial aid.

First, by not placing more money into financial aid, it would make it easier for people who need financial aid to get it. With more assistance being put into help, more people will have the local resources that they normally would not. Less scholarships being constantly put out means a narrower search field. This means that people are going to be able to find a scholarship that fits them and their needs.

Also, the money will go to other places that need it more. Less money being crammed into the higher education system allows it to go to more needy areas. More places such as TRIO, which is a college preparation assistance program, will be allowed more money to help staff their teams and help students. This program and many others like it help students look for the scholarships that are hidden and not well known. If it was not for this group, many people would not have received the scholarships they did because they did not have the grades or academic achievements to compete with students going for the more well known scholarships.

In addition, some money is being wasted. Many scholarships are pushed to the back by newer ones. Then those scholarships rarely get noticed by those looking for them, and the money just sits there being wasted. Many people look for the aid, but since it is so complicated or will take a lot of their time, they do not look any further. The search is so complicated because there are so many options and within those options there are abundances of ways to go. Many people do not comprehend the processes.

On the other hand, people have said that there would be less people getting financial aid if this program was put into action. This is not so because the people who want the help will get it and there will be more resources to help them. Most people do not try for the financial aid when given a chance. By moving the money to where it can be used in more efficient ways, it will help.

In conclusion, putting more money into financial aid is wasting it. The search helpers should be funded with that money. The government should give more money towards groups like TRIO instead of all for financial aid.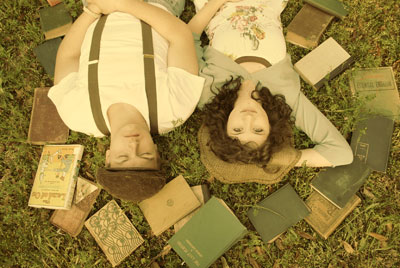 © Gabrielle A., Pensacola, FL