world news
March 26, 2011
Egypt is going through some tough times right now with the president, he's the problem, you see no one approves of him so the people decided to act. Protestors are lining the streets of Egypt and there trying to get him out of office. The president refused to resign and he won't resign until his term is over.

The protestors are furious with the government for not forcing the president out of office, so they took the matter into their own hands. The protestors decided that they would stay on the streets until he resigned and left the office. The military is lining tanks up on the roads ready to fire if the situation gets out of hand.

The protestors built Molotov's and threw them at the capitol building until the civilians and the army came out and stopped it. By the next morning the army had built a barrier around the capitol and the streets surrounding it so they could keep the protestors out. The president still refused to resign after all that.

The army has their guns loaded and ready to shot on command, the general is friends with the general so the general is obviously going to be on site if the situation gets out of hand. We sent a group of reporters down to Egypt to see why the tour of the pyramids wasn't open for tourists and they got sucked into the crowds of protestors they literally had to fight to get out of the crowds of wild protestors.

The president thinks that with staying in office he can help Egypt's political problems but all that he's done is start a riot with the civilians and almost get the capitol burned to the ground.

The army decided to stand in a line with their tanks in front of the protestors and try and get them to go home. So as you can see the situation in Egypt isn't going very well and hopefully the president will leave office but no one knows for sure.

The protestors started to go crazy so the army took action a few of them along with the protestors fired off small arms weapons to try and get them to leave but they won't, the protestors are determined to get him out of office no matter what. Most are sleeping in the streets with signs making a barrier along the streets.

I think that the president should resign so the protestors don't do something uncalled for like throw Molotov's again or get some bigger guns. Hopefully the situation will get better and everything gets back to normal.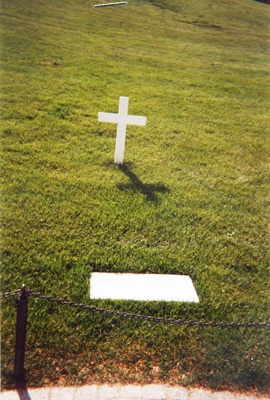 © Whitney T., Glenpool, OK