The day my grandpa died
March 4, 2011
The day my grandpa died was one the worst days I've had in a long time. He had been in the hospital 6 months when we finally decided to let him go. Once he past everyone knew it was for the best, but no one wanted to admit it.
At his funeral everyone came to give her or her sorrows. That's one of the only good things about funerals. It's like one big family reunion.
During the week of his death everything started to slow down and sink in. We couldn't believe this would happen to us. Even though this happened, our family, especially my grandma, had kept their faith. We knew God was there and we knew he would still be there long after what had happened. After the funeral everyone thought that our family was getting back to normal, but to any of us or anyone who knew my grandpa it will never feel the same again. Some we will meet him again in heaven where he truly belongs.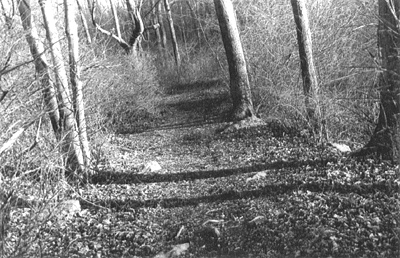 © Nicole N., Wilton, CT