Pink, Pink, Pink!
January 27, 2011
The 2010 Artist of the Year, Nicki Minaj, became the first artist to have seven songs on The Billboard Hot 100 Chart simultaneously. She is also the first solo female artist to be included on MTV's Annual Hottest Mc List. The highly anticipated album Pink Friday by Nicki Minaj was released November 22nd. Pink Friday was certified gold after only three weeks of being released. Reviews for the album went both ways.

Over all Pink Friday had many great songs. The tracks included the featuring artists: Eminem, Rihanna, Drake, will.i.am, Kanye West, and Natasha Bedingfield. All these artists brought a variety of sounds to each song and diversity to the album. In my opinion the album would have been a lot more dramatic if Nicki put more "monster" and less "Barbie" into Pink Friday. With fans, Nicki met expectations; the album was amazing for being Nicki Minaj's first CD.

For the past year, in 2010, Nicki has been featured in countless songs; she finally got to show the music industry what she was really about with her album. The entertainer from Queens bashes Lil Kim in "Roman's Revenge" featuring Eminem. In "I'm the best" she also talks about why she wants to become a successful rap artist, not only for herself, but for her fans and for future female artists. For example Nicki raps, "I ain't gotta get a plaque, I ain't gotta get awards, I just walk up out the door all the girls will applaud, all the girls will commend, as long as they understand that I'm fighting for the girls that never thought they could win, cause before they could begin you told'em it was the end but I am here to reverse the curse that they live in." Nicki Minaj connected with her fans through her lyrics and told us her story.

Nicki lovers expect a lot from her in the future and cannot wait for what she will accomplish in 2011 and so on. She will take the entertainment industry by storm and showcase that she is multi-talented. Nicki Minaj will break stereotypes about female rappers and will be the first female rap artist to stay main steam for a long time.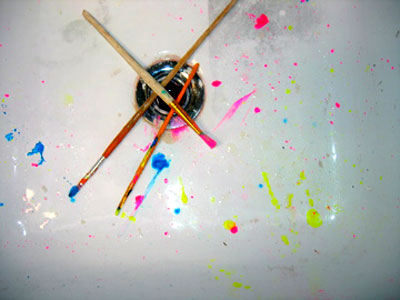 © Chelsea H., Carlsbad, CA