Mosaic
January 9, 2011
The mirror stares back with other people, riddled throughout every blemish of my face. I see my Dad's pure blue eyes probing deep into mine, his mop of dark hair adorning my head. My Mom's teeth twinkle back at me, and her familiar chin scrunches just so. These things aren't my own.
I'm a mosaic, cast in stone, and sprinkled with numerous chips off the old block. I'm unoriginal, it seems. Just a carbon copy.
And yet, the varnish I'm coated in is not quite the same. It has slightly different beliefs, different outlooks, and different philosophies. It views the world from a different perspective, aspires to do different things. The varnish cracks in different places.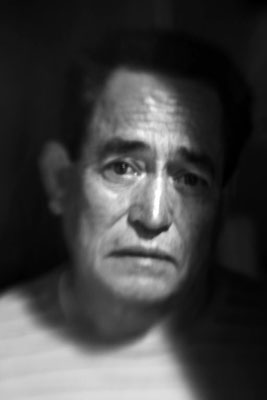 © Adam P., Goleta, CA