spoken word
November 25, 2010
I was born to love you and you betrayed everything I knew about you
You hurt me, you hurt him, you hurt her, and you hurt us.
I did so much for you, then you asked a little more of me
You took it and destroyed it.
Daddy said it aint my fault but I see what happened
And saw what you and him did to us
And it always feels like it leads back to me
I saw daddy in pain
Felt like I was going insane
You were hiding something from him
I knew it
You would whisper on the phone thinking I would never hear
You were e-mailing him thinking I would never see
You thought wrong...very wrong
You made daddy get hurt because of what I did for you
Why the hell did I do it?
I'm still wondering too
I saw everything
The fighting, the e-mails, the accident
A piece of friggen tin almost killing my dad.
Sister crying upstairs hearing you fight
I try to calm her but it aint working
Pick up the phone and call for help
Its friggen ridiculous fighting and punching doors at 11 o'clock at night
Its all my fault you met up with your high school sweet heart
It's my fault hurting my dad
Its more your fault because you did the rest
Thank you for ruining everything
Whatever
Its done for now.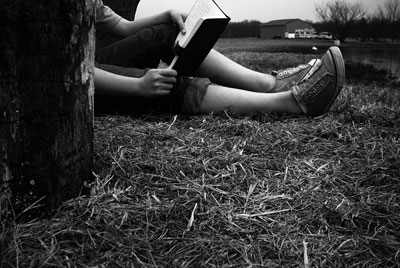 © Kristen D., Kenton, DE