A time when Hitler was in power where were the children
December 13, 2010
Kinder Transports took place six months before the beginning of World War II. During this time parents wanted their children to be safe. They sent their children to places where they new Hitler did not have control over. The Kinder transport was also called the RCM (refugee children movement).When children were sent away basically they were temporarily adopted by another family until after the war. Some were never re connected to their parents and family because of concentration camps. They families that they were with provided food and education. If they were not with another family they were with other orphanages. Also, some made it America and Canada.

If you remember in the beginning of Narnia the children were part of the kinder transports. Their mother sent them away to live with another family .This was the time of War II. There are many movies and books who mention it. I n the Diary of Anne Frank it mentions that Meep Giese was a kinder transport. Some of the transports have written their experiences and have made them books. Some have also passed the story down by mouth where there grandchildren have written books and stories about it.
If I was in the place that the parents were in when Hitler came to power I would do the same thing. I would have sent my children away so that they could be safe and out of harms way. The parents sent their children away so they would not have to face the trauma that would be coming to them. I believe that the parents who did this made a great choice. There are people who are still alive .Those people are part of the KTA .They tell stories about their journey and experiences.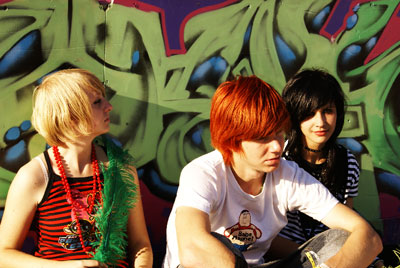 © Alina G., South Africa